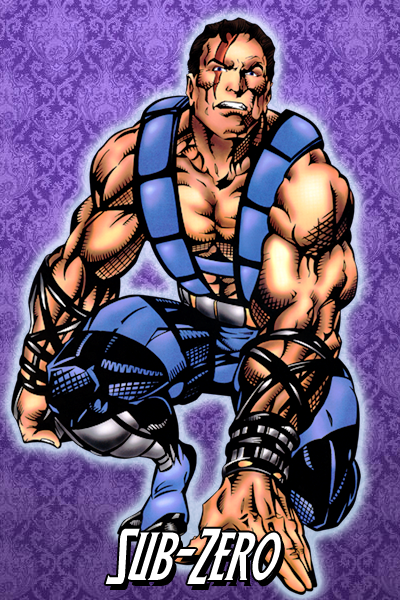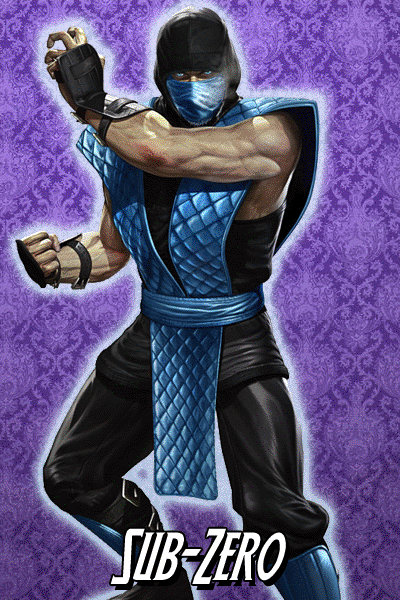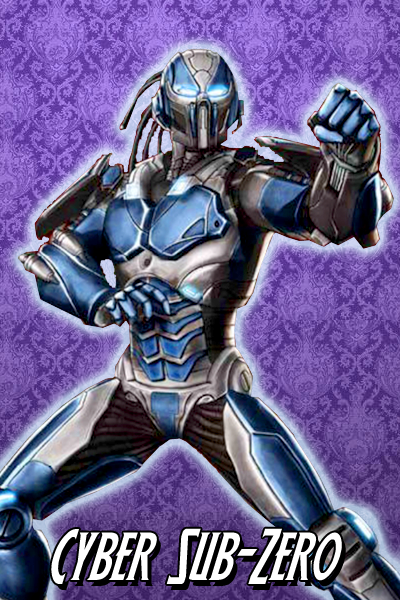 Sub-Zero, whose real name is Kuai Liang (traditional Chinese: 快涼; pinyin: Kuàiliáng), is a member of the Lin Kuei ninja clan. His code name was originally Tundra, but following his the death of his brother, Bi-Han, Kuai Liang took his mantle.
In one version of the Mortal Kombat story, Sub-Zero's best friend Smoke was turned into a cyber-ninja, like Sektor and Cyrax. In another version, Smoke remained human, but Sub-Zero himself was turned into a cyber-ninja.
Sub-Zero is a poor bastard. He's entered the most HTTT tournaments, and never won a single one of them.
Tournaments
Sub-Zero defeated Alex in round 1, tied with Scorpion, and defeated Mega Man before being shut out by Sagat in Round 4 of the tournament.
Octopus Ice Cream and Sub-Zero tied in round 1 of this tournament, eliminating them both.
Sub-Zero was interjected into the semi-final round of this song-based tournament, to prevent the Peanuts (theme) a free pass into the final round. He was introduced and eliminated in the same match.
Sub-Zero (Kuai Liang) AND Sub-Zero (Bi-Han) entered the tournament in round 3 as "sideline" characters, but lost to the Mario Bros.
Quickies